Make your piece of Utah beautiful
See what people have to say about us
If you are looking for a professional service that provides quality and precision this is your go to. The owner of the company is a good friend of mine and is one of the hardest working individuals I know. Dedication and perfection should be his middle name.
Highly recommend Green IQ Lawn Care! We were referred to them by a family member. Breyden is very professional, knowledgeable, punctual, and takes the time to walk you through all the details on how he will treat your lawn. He takes pride in his work and it shows. My husband and I love the team at Green IQ!
Breyden the owner goes above and beyond! Would highly recommend anyone to use his services. Thanks again for your hard work!

Make your piece of utah beautiful
Mission: To Beautify Utah Lawns
Relationship driven lawn care
A yard is where we spend our time with our families and friends. Where we barbecue and play games. It feeling good between your toes and looking just right matters. We're your partner in having the lawn of your dreams.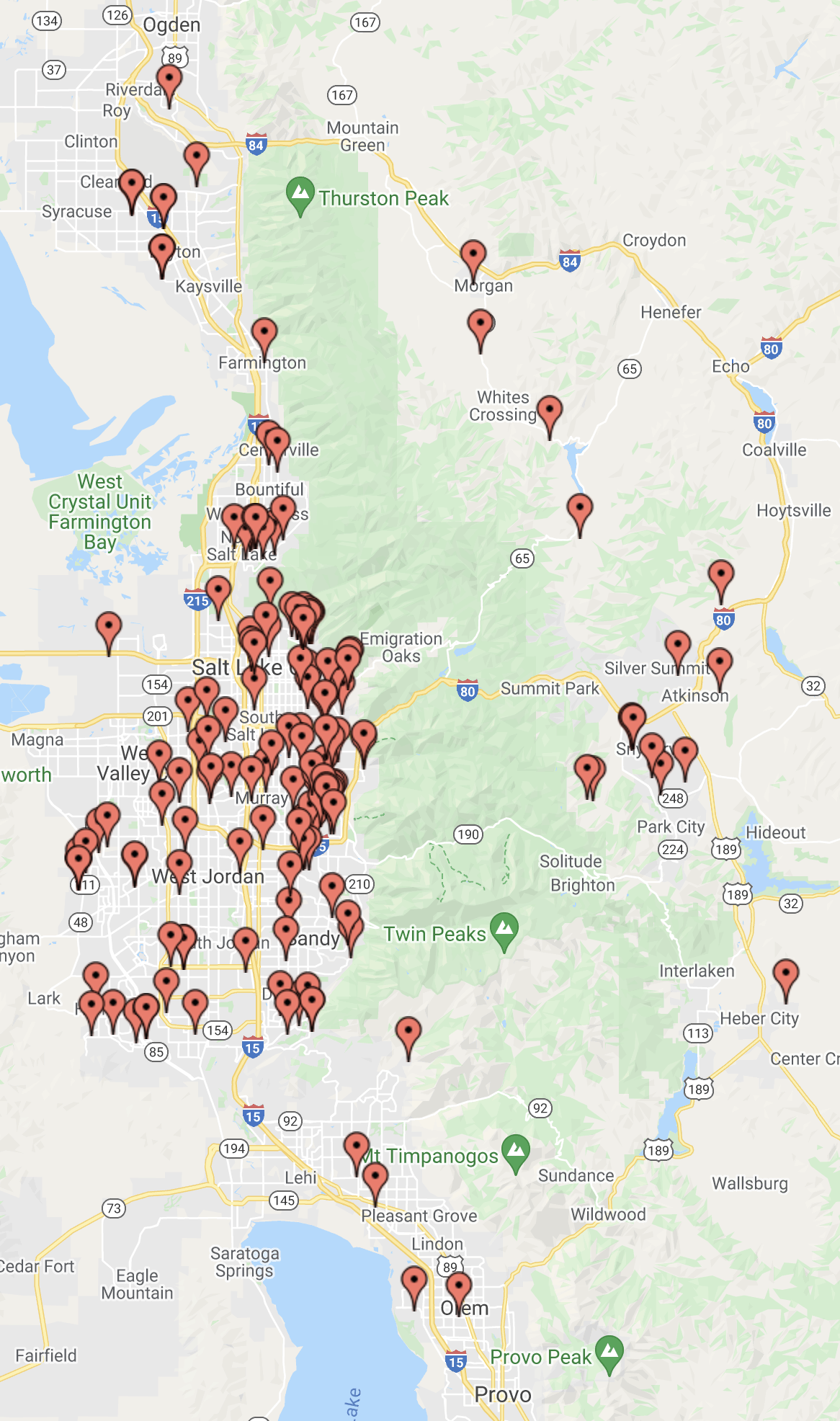 We do lawn care differently.
Don't just take our word for it. We're trusted by neighbors all over Utah.
"It makes us so happy to see the transformation of our clients' lawns. We want them to truly enjoy, relax, and play outside. Maybe brag to their neighbors a little about their eye dazzling lawn, hehe."
Breyden Gillett
CEO, Green IQ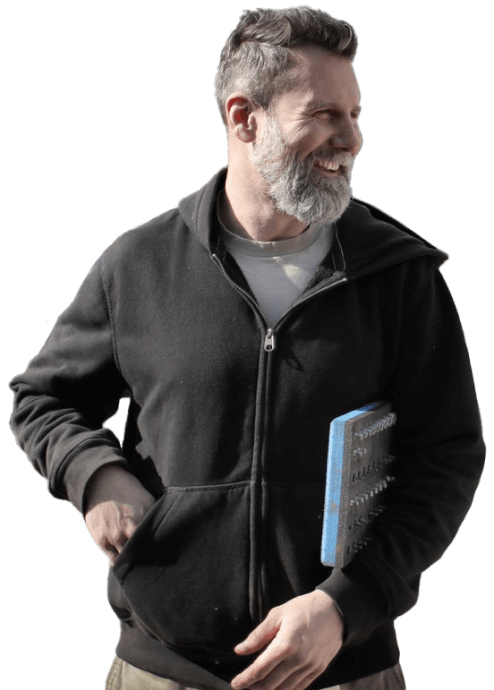 100% SATISFACTION GUARANTEED
We offer a 100% satisfaction guarantee with our program, or your money back. Our aim is to create a partnership with you. Please give us a chance to rectify any concerns or unsatisfaction you might have. We will help all along the way and hey, if for some reason we can't get you your desired results, we will refund your money.