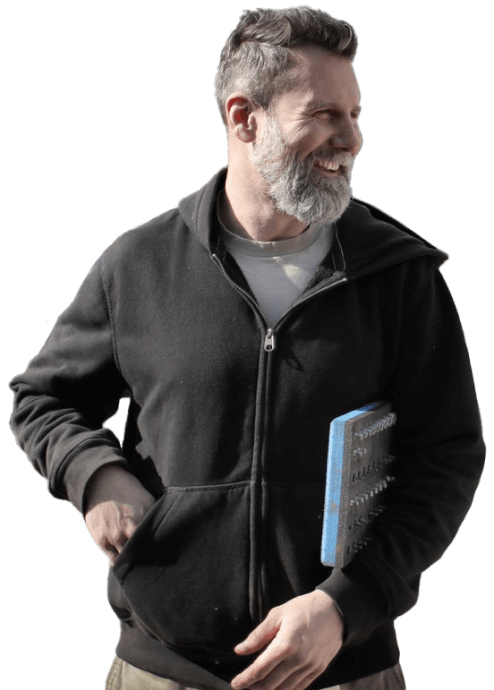 We at Green IQ love lawn care and love Utah. It is our great pride and responsibility to be trusted with your lawn. We will work closely with you to make sure that you are seeing actual results. 
My promise to you is we will be honest, communicative, and bring you the smartest lawn care in all of Salt Lake City.
We really care about every single home that we tend to. You will be in good hands.
After years in the industry at every level, Green IQ was created to do lawn care different. A combination of science, craftsmanship, and nature love bring you a lawn that you can be proud of. Lawn care is in our DNA.
Mission: To Beautify Utah Lawns