We are a one stop shop for expert lawn care. No job is too hard for us. Let us show you the Green IQ difference.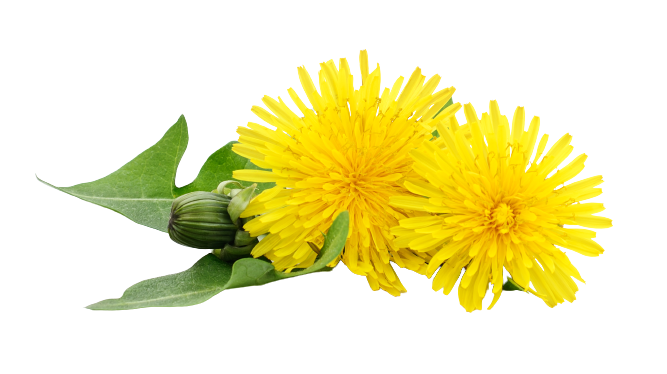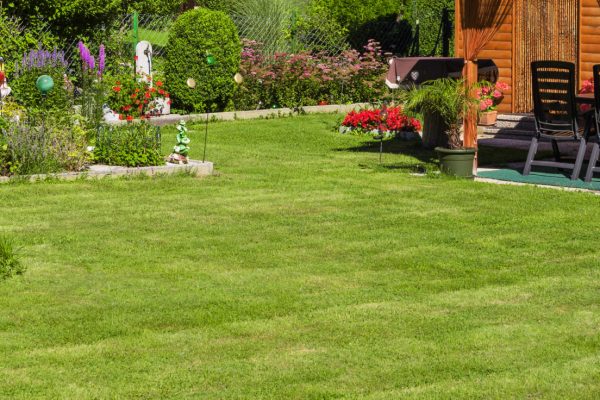 Fertilization & Weed Control
We work with you to create a complete lawn care plan. Timing, nutrients, and treatments are tailored to your lawn's specific soil conditions and grass type.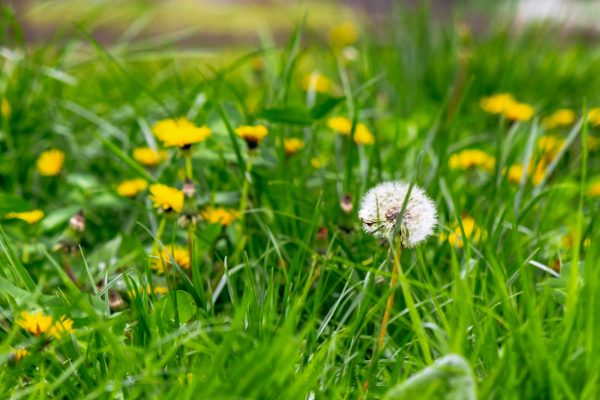 Ornamental Bed Weed Control
Even a healthy lawn can become overrun with Utah's annual weeds and grasses. We treat lawns at the start of spring to prevent weed growth throughout the year.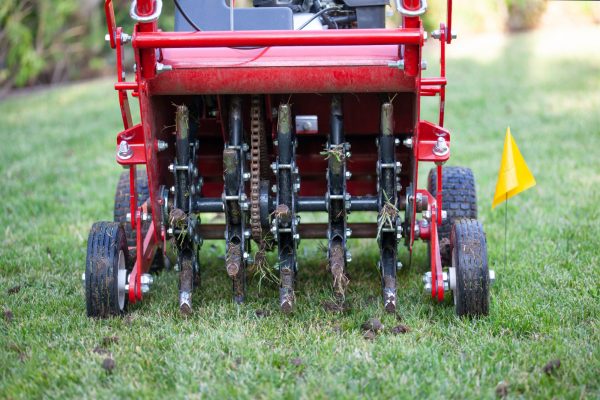 While fertilization deals with chemicals and nutrients directly, lawn maintenance uses physical methods to prepare your lawn for healthy and uniform growth.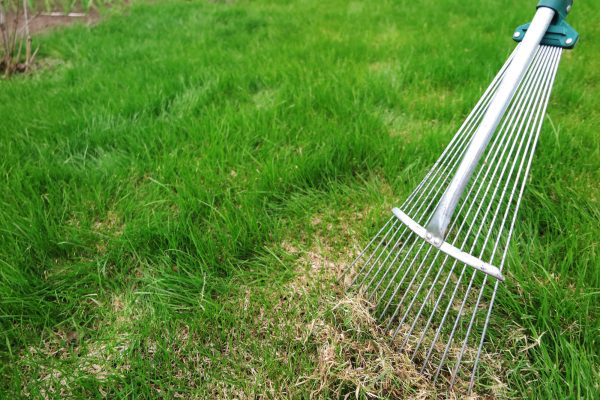 Overseeding is typically done with a push spreader.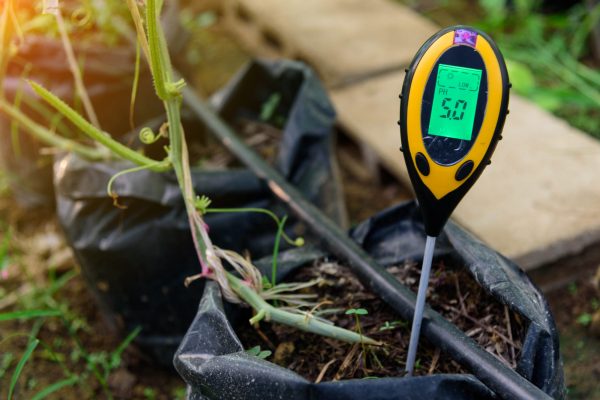 Soil tests for lawns can inform future lawn care treatments and the right composition of fertilizer to use. Typical tests include measuring the soil's pH level, nutrient content, and organic matter.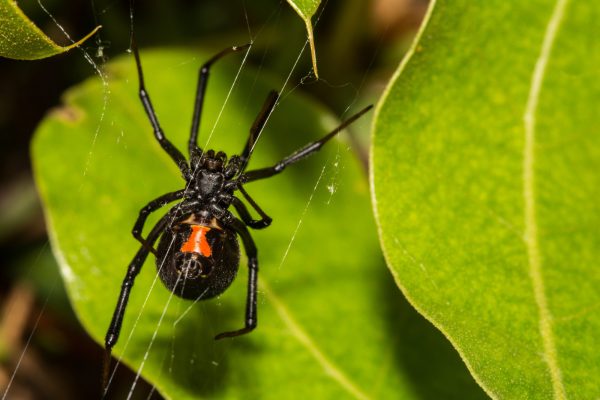 Spider / Multi-Insect Control
Our Spider Control Barrier Service helps stop spiders and many other insects from making your home their home by providing a protective shield around the foundation of your home.